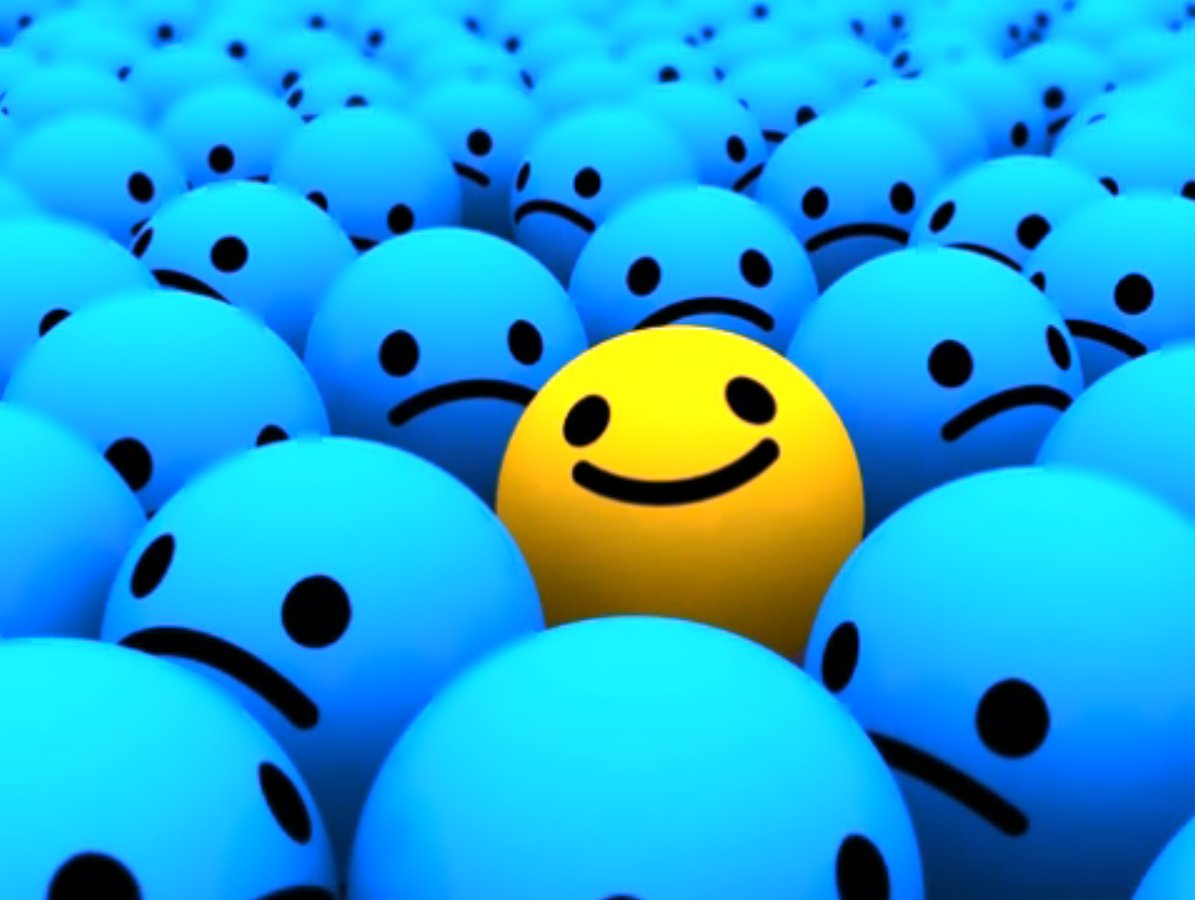 People often ask what the secret to happiness is.
The book The Power of Now, by Eckhart Tolle, provides insight into happiness, joy, contentment and peace.
Below is some insight paraphrased from the book.
The secret to happiness, now, in a nutshell is ACCEPTANCE.
We need to accept what is. Resisting what is causes dis-ease.
Once you can fully accept a situation, no matter how pleasant or unpleasant it is, then it is easier to deal with. Trying to deal with a situation while you are stressed or anxious is much more difficult than dealing with that same situation while you are accepting and at peace.
Then you can decide what the next step is. It may be to make changes but you can make changes easier when you are at peace. The next step may also be to make the best of the current situation. You will also be be able to do this better when you are at peace.
Resisting what is can be looked at as a form of insanity. Not insanity in the traditional sense as most Westerners think of it, but insanity in the way of resisting what is really going on at this exact moment and fooling yourself into thinking you have control over something that you truly have no control over. Such as traffic, or how someone else is acting, or the weather, or taxes.
Accepting the current situation as it is allows you to have a clear head if changes need to be made.
Are you wanting more happiness and peace in your life? Are you having trouble accepting your current situation?
Call me, let's chat.
Laurie Shoats L.M.F.T.  Licensed Marriage and Family Therapist
954.802.1601
Real Life Solutions Counseling, Inc.
https://reallifesolutionscounseling.com/wp-content/uploads/2012/09/positive-attidtue.jpg
900
1195
Laurie Shoats
https://reallifesolutionscounseling.com/wp-content/uploads/2015/04/real-life-solutions-logo-medium.png
Laurie Shoats
2017-06-01 21:11:23
2018-12-03 18:23:25
How To Be Happy Now - Real Life Solutions Counseling, Inc.