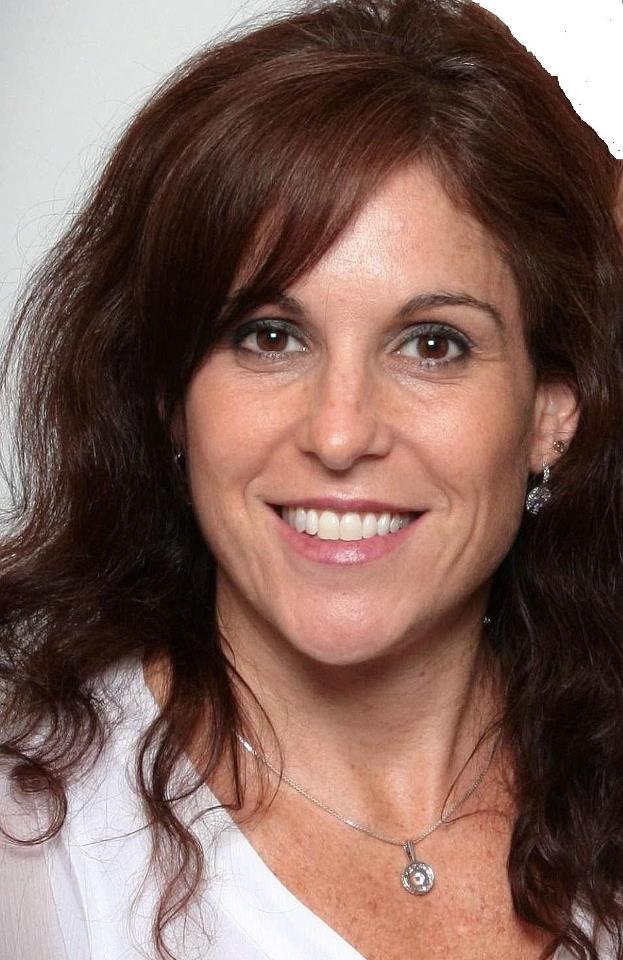 My name is Laurie Shoats and I am a Licensed Marriage and Family Therapist. I have been providing counseling in the state of Florida since 1988. In my 30 plus years of working with people, I have successfully assisted hundreds of clients in reaching their personal goals and my clients have been so responsive that they often refer their friends and family to my practice.
I have practiced in diverse settings including inpatient and outpatient hospitals, day treatment programs, and community based mental health centers. I have successfully guided hundreds of people in bettering their lives and their relationships. As a result of my extensive experience, I am often regarded as being highly compassionate, as well as skilled at understanding the sensitive needs of others. I am one of the fortunate people who truly love what I do for a living.
Helping people figure things out is a passion of mine.
I am skilled at understanding your individual needs and offering you compassion, patience and most importantly, Real Life Solutions! My practice focuses on empowering you to learn the skills needed to reach your goals. Together, I assist you in developing insight to be able to continue to reach your goals long after you have successfully ended counseling.
I have lived in sunny South Florida since the age of 5. I am happily married and have raised two successful daughters. During my free time, I enjoy working out, spending time with friends and family as well as meditating. I also enjoy reading and taking classes in my field to always stay up to date in my profession. I'm also a proud sponsor of Tomorrow's Rainbow and Wounded Warriors.