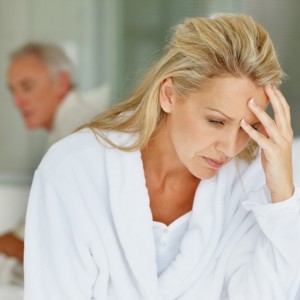 Are you involved in any unhealthy relationships? Do any of your relationships suffer from poor boundaries? Could you use some guidance regarding improving your relationships?
Relationships can be romantic, familial, personal or work related and encompass any interactions you have with another person. Relationships can be very gratifying when they are healthy. Being respected by your coworkers can make the work day go more effortlessly.  Coming into your house to a family running smoothly can be satisfying. Hanging out with friends with minimal "drama" can be quite rewarding. Spending quality time with your partner, and feeling well respected, safe and secure, can be priceless.
Relationships take work. Some require more effort than others to be as enjoyable as they can be. Working on your relationships takes time and can be done with just one member of the relationship present.
I can assist you in creating your most satisfying relationships. Whether you need to recognize a need to control situations and learn to have that need influence you less, or whether you need to tweak a few things at work, or need to get yourself in check in order to find a healthier relationship. Perhaps you need to learn to be more assertive or eliminate "toxic" relationships that drain your energy. We will work together to meet your goals.