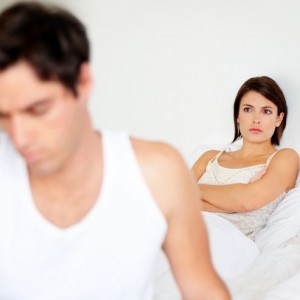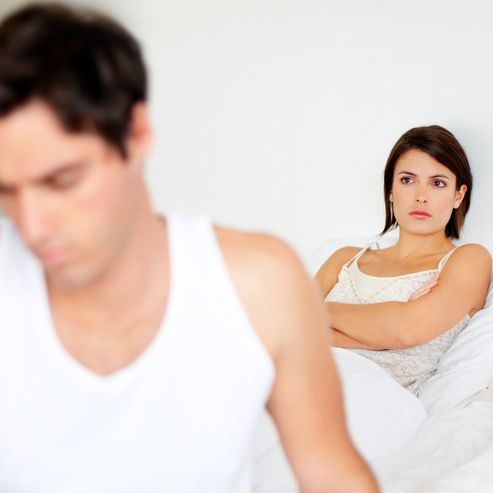 Do you want to get the spark back in your relationship? Do you want to get the trust back in your relationship?
Intimacy is not just physical; there are emotional and mental components as well. Many people refer to intimacy as the "spark" in a relationship. Trust plays a large role in a couple's intimacy and a person's ability to trust that their partner will not intentionally hurt them is paramount when it comes it intimacy. This includes believing that your partner is being faithful as well and believing that your partner truly loves you.
Most people believe intimacy issues are contained to the bedroom but they are not. Intimacy issues can encompass how a couple interacts with each other both in and out of the bedroom. Intimacy can include how much communication and honesty there is in a relationship and how well you believe your partner is able to emotionally support and respect you.
In a romantic relationship, being able to express yourself sexually is very important regarding keeping the fire and passion going. Everyone has a different level of sexuality they are comfortable with and there is no right or wrong level. A lack of passion or intimacy can lead to a deterioration of the relationship.
One of the most important ways to increase intimacy is to be honest and have effective communication with your partner. Many people see positive results from going to an experienced therapist who can assist you in identifying issues as well as sorting them out. Solutions can be identified to aid in increasing intimacy. A different perspective from a caring and knowledgeable professional may be exactly what you need.
Call me, let's chat! (954) 802-1601